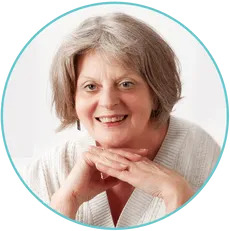 About Su Stokes
Counsellor & Psychotherapist
I am an Accredited member of the British Association for Counselling and Psychotherapy (BACP) and on the BACP Register for Counsellor/Psychotherapists.
My core training is psychodynamic, although I also work with other skills, for example cognitive behaviour therapy (CBT) and mindfulness. 
I work with individuals and couples. I am skilled and experienced in helping others in working towards new ways of thinking and behaving. This can have a positive effect when considering and identifying disruptive thought patterns, which often contribute to emotional distress and troubling behaviour, either in personal or employment situations. I work with people towards Restoring a Balance in their Lives.
Past and current experience also includes organisations, employee assistance providers (EAPs) and the NHS.
Any personal information you share with me is treated in strictest confidence. No information will be passed on to another agency without your permission, unless in exceptional circumstances, for example, the requirements of a court of law, disclosure of abuse or child protection issues or if I think you are in danger of harming yourself, harming others or being harmed by others.
I abide by the British Association for Counselling and Psychotherapy Ethical Framework for Good Practice. Therefore, your interests as a client are safeguarded by that regulatory body. I am GDPR compliant.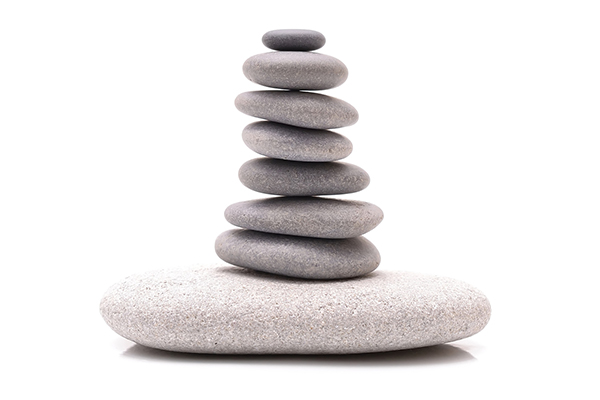 Restoring your balance
What can I expect from counselling /psychotherapy?
Counselling and psychotherapy are general terms used to describe a situation where individuals/couples and counsellors meet in confidence, to talk about problems or difficulties. As a counsellor/psychotherapist, I'm not there to make judgement, aim to fix or solve problems, or tell the you "what to do". Rather, my role is to support you as you explore the difficulties you're facing. This process is very much about enabling people to understand what is happening to them and therefore, to identify alternatives and make informed choices or changes.
If you are struggling emotionally either as an Individual or Couple, I can help you to make sense of things which trouble you, identify changes you may wish to make in your life, provide support for you during this period of change and pay attention to your individual needs.
Through counselling/ psychotherapy, I provide an opportunity for you to share problems with someone skilled at listening. My aim is to assist you to understand how past experiences and current troublesome and worrying areas of your life /thoughts/behaviours are linked. This can lead to a more creative understanding of situations and behaviours and improve your skills to manage them.